ECCO Talking Heads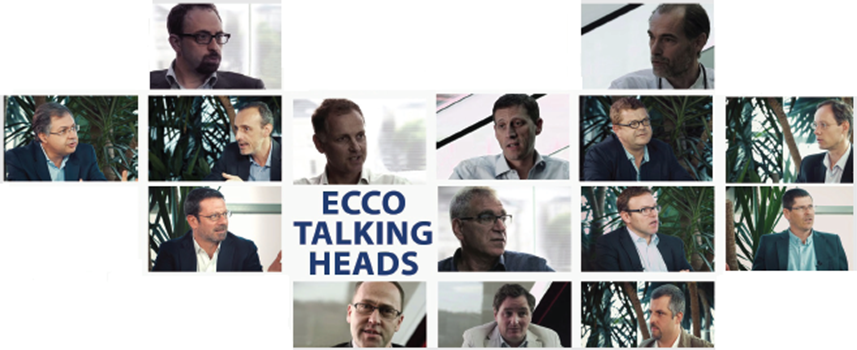 Many areas in the management of patients with IBD remain controversial. This may be due to a lack of clear data, conflicting results from clinical trials, or differences in opinion as to how you should translate results from clinical trials into practice. It is often difficult to capture the nuance of these controversies by reading the current literature, or listening to lectures and accessing traditional eLearning content. The Talking Heads podcasts are designed to explore these controversies in a relaxed and engaging video. Each podcast brings together 2 or 3 key opinion leaders in IBD who debate a specific topic under the guidance of a moderator.


Target Audience:
All health care professionals who manage patients with IBD


Content:
The current Talking Heads library comprises 20-30 minute podcasts that focus on one of ten specific controversies. By definition the relevant areas change with time, so new podcasts are added each year.


Learning objectives:
Understand the impact of the presentations from the most recent ECCO congress
Appreciate the benefits and risks of experimental therapies for IBD
Gain awareness of unusual presentations of IBD
Interpret the current clinical guidelines on patient monitoring